---
Keeping your car in great condition means you'll always be prepared for another adventure. Since there's so much to get out and see in Great Falls, Whitefish, and Butte, Montana, your vehicle is a must-have, as is keeping up with its maintenance. One of the more frequent maintenance services you'll need is the oil change, and our team will make sure the job is done right.
When you need an "oil change near me", you can trust our crew of certified technicians with your ride. Our service center performs oil changes every day, and we will make sure your vehicle is well-taken care of. The team at Lithia Chrysler Dodge Jeep Ram (CDJR) of Great Falls is prepared to give your ride the upkeep it needs to keep your drives smooth and safe!
---
What Does Motor Oil Do?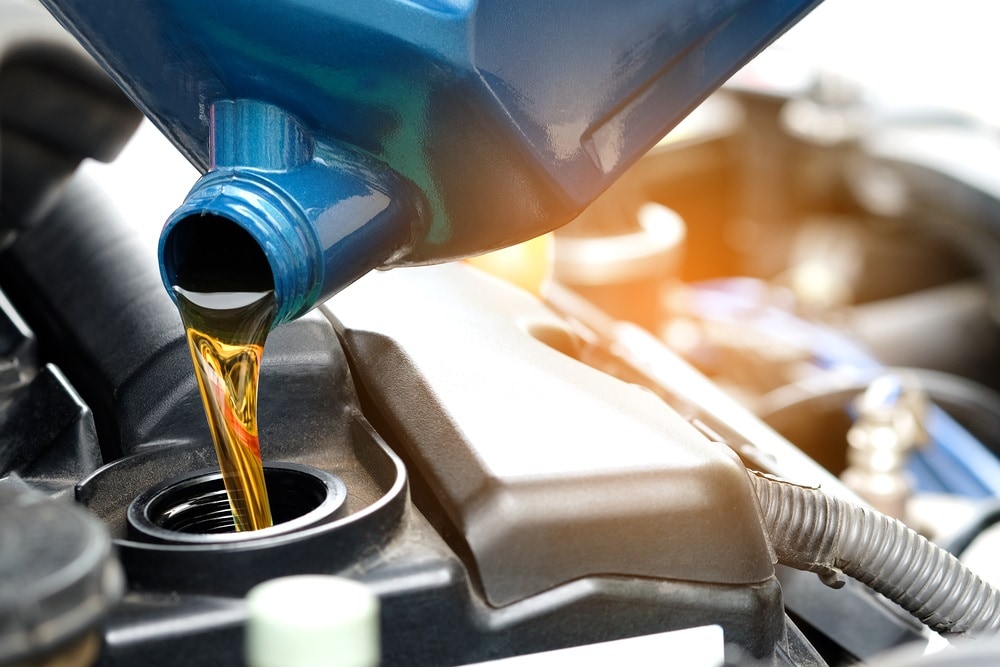 One of many essential fluids in your car, motor oil plays several roles within your engine. It performs several different functions, making it even more important. You can think of oil as the lifeblood the flows throughout your car's heart, its engine.
First, oil provides lubrication to different moving parts within the engine. Pistons, gears, and more are all constantly moving to give you the forward momentum you need. Oil's lubricating properties allow them to glide over one another and reduce grinding and other wear.
Second, oil acts as a heat displacer to protect your motor. The combustion process generates immense amounts of heat, and that temperature can pose a risk if left unchecked. Thankfully, oil absorbs that heat and spreads it evenly to keep parts cooler.
---
The Importance of Oil Changes
Most vehicles have suggested intervals for oil changes-common suggestions are between 5,000 to 7,500 miles or every six months, whichever comes first. This is because oil changes are preventative maintenance to save yourself from future repairs.
Oil absorbs dirt, dust, and other debris over time as you drive. It's a natural process that keeps other parts cleaner. When oil gets too dirty, however, it starts to be less effective. That means your vehicle's other parts will grind against one another and your motor could overheat, which is a much more involved fix than a simple oil change.
---
Signs I Need an Oil Change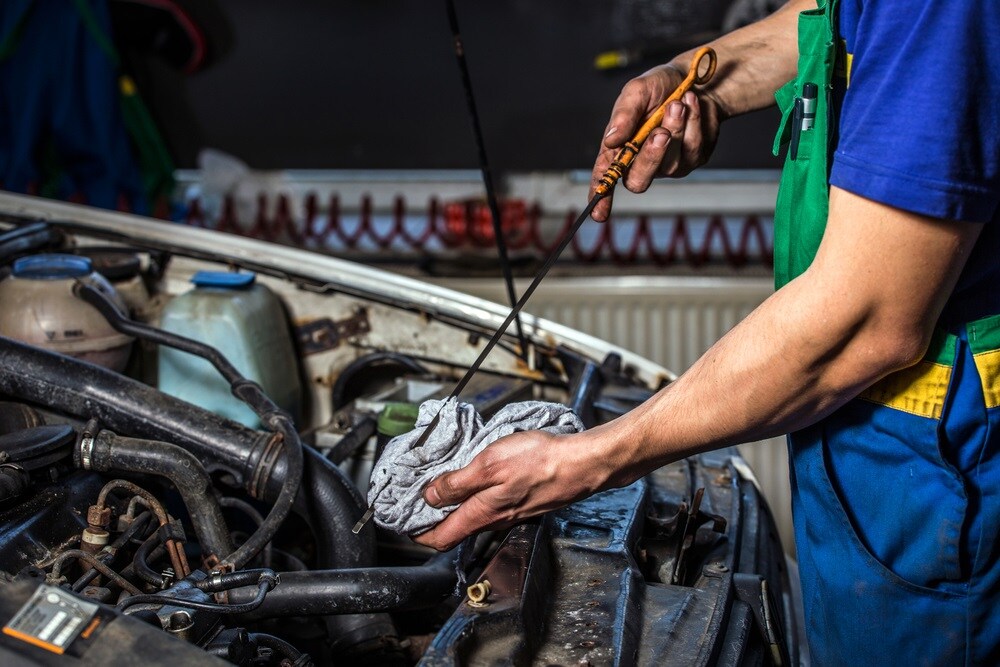 In some conditions, you might need an oil change sooner than your owner's manual suggests. Driving off-road, towing trailers, and driving in extreme temperatures are just some of the ways your oil works overtime. Here are symptoms to be aware of during your travels:
Knocking sound from engine
Burning smell
Vibration when idling
Black exhaust
Check engine light on
By keeping this in mind, you can be prepared for those situations as they come. Our service center is always ready to give your car the fresh replacement of motor oil it needs.
---
Schedule an Oil Change near Me Today
Now that you know how essential oil changes are for your trips in Great Falls, Whitefish, and Butte, MT, you can take steps to make sure your car is ready for the next adventure. Contact us at Lithia Chrysler Dodge Jeep Ram of Great Falls and schedule your next appointment with our service team today!
---
Make an Inquiry
* Indicates a required field
Hours
Monday

09:00AM - 06:00PM

Tuesday

09:00AM - 06:00PM

Wednesday

09:00AM - 06:00PM

Thursday

09:00AM - 06:00PM

Friday

09:00AM - 06:00PM

Saturday

09:00AM - 06:00PM

Sunday

12:00PM - 06:00PM